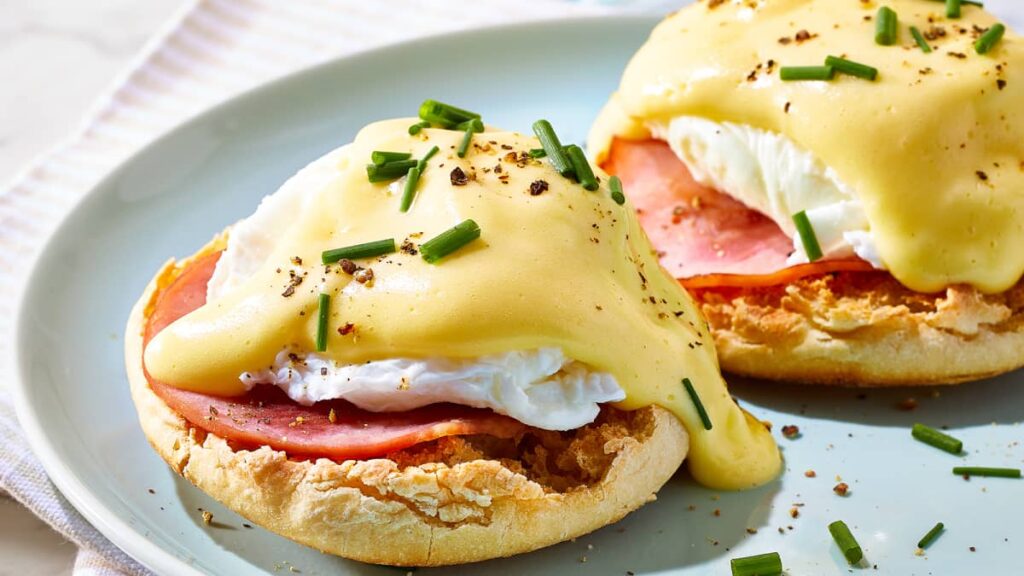 Introduction: Our yummy Syrniki
Hidden in the bustling heart of Brooklyn, Chateau Yaffa in Mill Basin is a treasure trove of culinary gems, and leading the list of must-try dishes is our mouth-watering Syrniki. Tucked away at 6214 Avenue U, our restaurant has become synonymous with this delightful delicacy, and here's why.
The Lure of Syrniki
For those unacquainted, Syrniki are traditional Eastern European cheese pancakes, often made from farmer's cheese. But at Chateau Yaffa, we elevate this simple dish to an art form.
Quality Ingredients: Our Syrniki starts with the finest farmer's cheese, ensuring a creamy texture and rich flavor base.
Golden Perfection: We carefully pan-fry each pancake to achieve that perfect golden-brown hue, ensuring a crisp exterior that gives way to a soft, melt-in-the-mouth center.
The Perfect Pairings: While traditional Syrniki is often served with sour cream, jam, honey, or applesauce, our version at Chateau Yaffa is complemented by a selection of house-made accompaniments, curated to enhance the Syrniki experience.
Why Chateau Yaffa's Syrniki is Unmissable
Cultural Culinary Journey: Our Syrniki isn't just food; it's a trip to Eastern Europe, encapsulating centuries of culinary traditions in each bite.
The Chef's Touch: Our skilled chefs, with their intricate knowledge of flavors and dedication to perfection, have spent hours refining the Syrniki recipe, striking the perfect balance between authenticity and innovation.
An All-Occasion Delight: Be it a leisurely brunch, a sweet treat after dinner, or a celebration, our Syrniki fits the bill.
Chateau Yaffa's Promise
Dining at Chateau Yaffa is more than just a meal; it's an experience. Our Syrniki is a testament to our commitment to preserving the rich tapestry of global culinary traditions while also adding our unique flair.
Conclusion:
For both the culinary adventurer eager to try something new and the nostalgic soul yearning for a taste of Eastern European comfort, Chateau Yaffa's Syrniki is an unmissable treat. The next time you find yourself at 6214 Avenue U in Brooklyn, make sure to step into Chateau Yaffa. Experience the magic of Syrniki and let your taste buds embark on a journey they won't soon forget.
Disclaimer: This blog is intended for informational purposes only and serves as a celebration of Chateau Yaffa's culinary offerings. The descriptions and details provided are fictional and do not represent real dishes or restaurant specifics.