At Chateau Yaffa Bar & Grill, located in the vibrant neighborhood of Mill Basin, we specialize in crafting extraordinary banquets and parties that leave lasting memories. Whether you're planning a milestone celebration, corporate event, or intimate gathering, our team is dedicated to providing an unforgettable experience. In this blog post, we will guide you through the art of hosting exceptional banquets and parties at Chateau Yaffa Bar & Grill, where exceptional cuisine, elegant ambiance, and personalized service come together to create moments to cherish.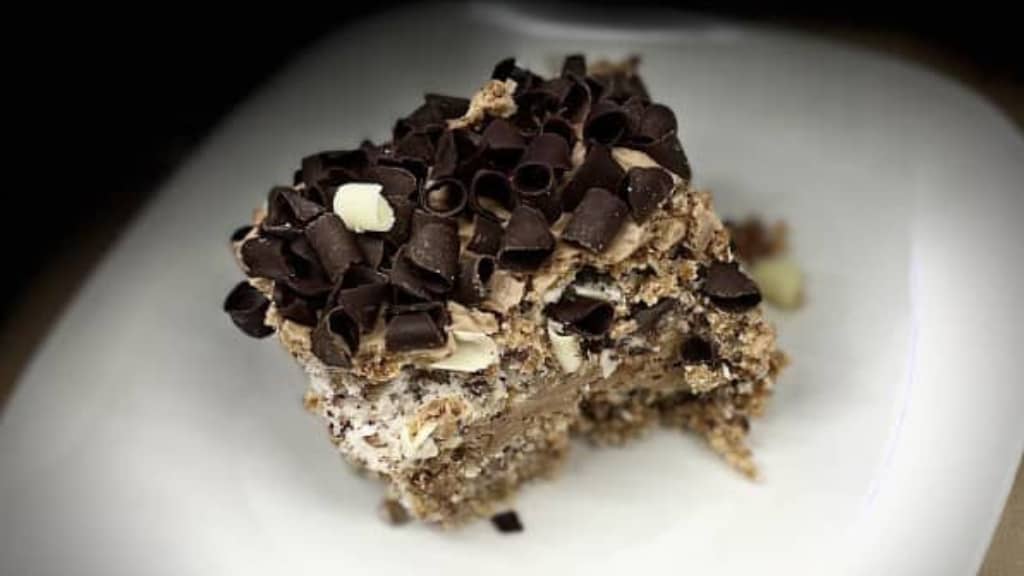 I. Setting the Stage: Choosing the Perfect Theme and Atmosphere
Discussing the importance of selecting a theme that aligns with the occasion and reflects the desired ambiance, whether it's a glamorous gala, a rustic-chic gathering, or a lively cocktail party.
Highlighting the unique characteristics of Chateau Yaffa Bar & Grill, including our stylish interior, spacious banquet halls, and enchanting outdoor spaces, that can be customized to bring any theme to life.
II. Curating a Culinary Journey: Designing a Memorable Menu
Showcasing the diverse range of culinary options available at Chateau Yaffa Bar & Grill, from delectable appetizers and signature cocktails to tantalizing main courses and decadent desserts.
Discussing our ability to cater to a variety of dietary preferences, including vegetarian, vegan, and gluten-free options, ensuring that every guest can savor the flavors and enjoy a memorable dining experience.
III. Elevating the Experience: Personalized Service and Attention to Detail
Highlighting the exceptional service provided by our experienced team, including dedicated event coordinators and professional staff who ensure that every aspect of your banquet or party is executed flawlessly.
Showcasing our attention to detail, from table settings and floral arrangements to lighting and music selection, to create an ambiance that matches your vision and exceeds expectations.
At Chateau Yaffa Bar & Grill in Mill Basin, we are passionate about creating unforgettable banquets and parties that leave a lasting impression. From the moment you step into our stylish venue until the last guest bids farewell, our team is committed to delivering exceptional service, delectable cuisine, and a truly memorable experience. Contact us today to start planning your next celebration and let us help you celebrate in style at Chateau Yaffa Bar & Grill.